Introduction of new Bentone bio-oil burners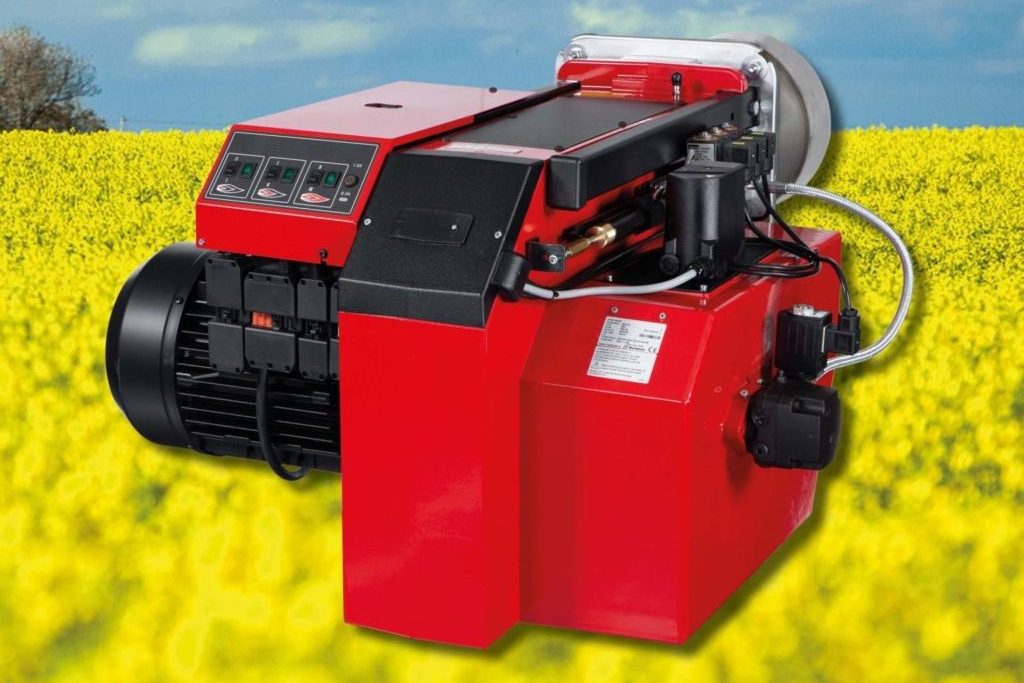 New in our product range: 2 bio-oil burners from Bentone, the B70 and B80 RME.

With the introduction of the new range of Annex J & K burners from Bentone, we have also established that these burners meet their requirements. These new burners have been added to our range of RME burners (rapeseed oil), which we introduced a few years ago.
RME is an organic oil that is common in Norway and Sweden. We have seen the demand for these burners increase, not only in Scandinavian countries but also from other countries in Europe and South America.
In the past year, we as Heattec have installed several bio-oil burners on Osby Parca boilers, for generation 2 bio-oil, bio-oil that is distilled from residual streams of vegetable origin and is therefore characterized as CO2 neutral. The rest of the world also demands these new solutions for heating and industrial applications.
With a constant focus on reducing emissions, the way we think about biofuels has really changed and the demand for these solutions around the world is increasing.
That is why we have decided to launch our B70 RME and B80 RME as Annex J & K compliant according to EN267 and the European biodiesel standard EN14214.