Modifications to Bentone oil burners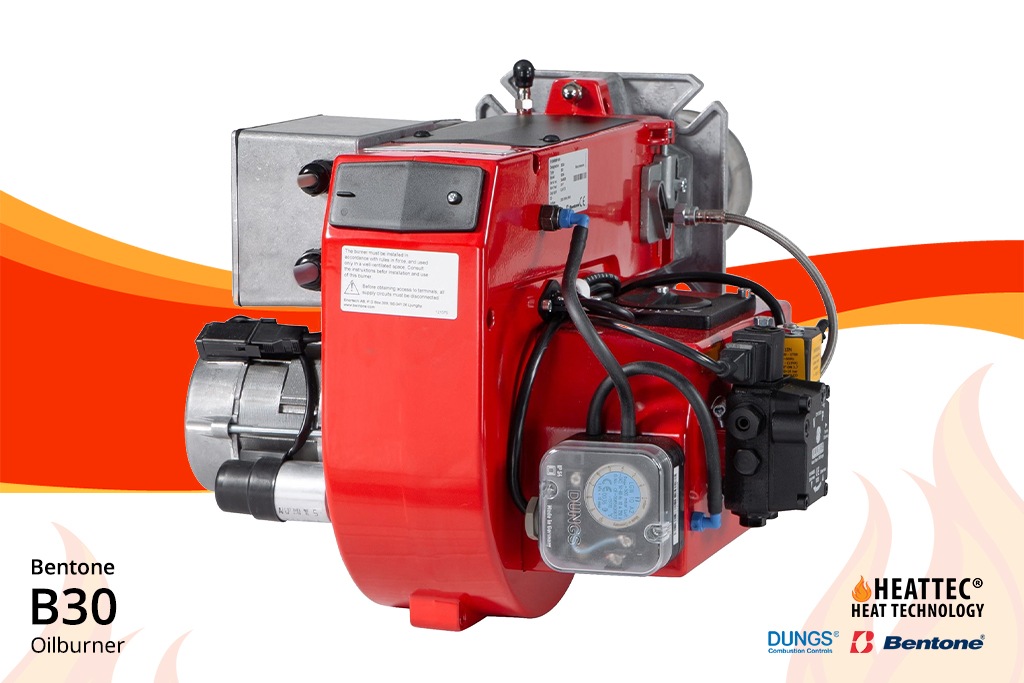 Bentone has made a few modifications for its burners, about which we would like to inform you.
The EU directive EN267 and EN676 have some new additions that are included in appendix J and appendix K. These appendices contain new rules for electrical wiring, IP classification and for some other specific applications.
Bentone has decided to adjust its burner product range to this new standard and to call them Annex J & K. The IP rating for these burners has subsequently become IP 54, while most of our standard burners have an IP 20 or IP 40 rating. These new regulations will be used more or less only for all steam boiler applications in Europe and in installation rooms with a very high moisture content.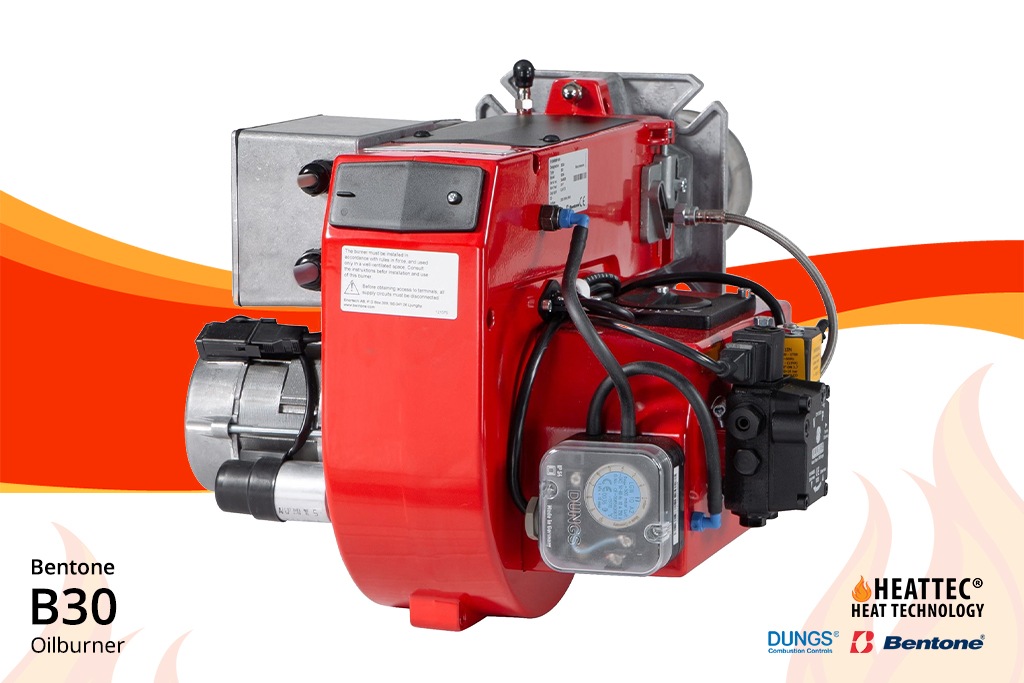 This burner range will complement the existing range of burners and it is not necessary for everyone to switch to this new range at this time. As before, everyone gets the chance to choose the best burner for its specific application.