Siemens LMV burner control for Bentone gas burners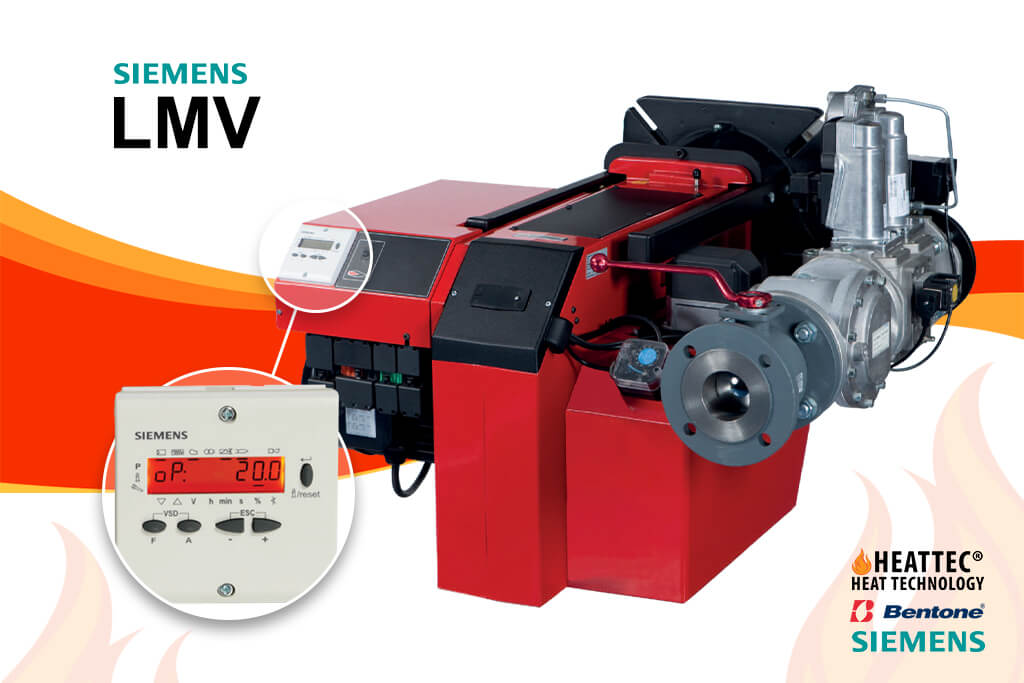 The Siemens LMV burner control is available for our Bentone gas burners from BG550 to BG950. This makes us more competitive against other manufacturers. This new burner control is in line with current industrial requirements that require higher technological solutions.
Bentone burners are known for their reliability and high quality! We ensure that our burners are equipped with the most modern burner control system that industry demands from us.
View the products on our webshop: Bentone BG550, Bentone BG950